Arlington Metal Roofing
Metal Roofing. Steel Roofing. Tin Roofing. Copper Roofing
Best Metal Roofing in Arlington, Texas
Improved Energy Savings
These days, it feels as if everyone has a suggestion for how they can reduce their energy costs. However, some tips are more effective than others. Some homeowners believe the answer is to purchase a rain barrel, while others may choose to sweat with their air conditioner off. What if you could reduce your monthly utilities without changing your daily habits? Metal roofing systems provide superior insulating properties. Controlled air doesn't escape through the tiles as quickly as they do in asphalt shingle styles. Because they are denser than asphalt, water and moisture don't absorb into the metal. As a result, your risk of developing leaks and water damage becomes drastically reduced. You'll notice a significant difference in how frequently you're using your heating and cooling systems. You can also look forward to reducing your monthly bills, saving you more money over time.
Let Arlington Metal Roofing provide you with better energy savings and lower power costs. Call today and learn more about how our roofs are the best choice. A common challenge that our company faces is homeowners believing that their new roof is going to create a ton of noise during the next rainstorm. While it's true that rain makes a recognizable sound when it strikes the metal sheet, new roofs aren't nearly as distracting as the original systems. Previous versions of metal roofing didn't have as many insulating properties as they do today. And because they got manufactured from a single type of metal alloy, it made them that much louder to live within the end.
Today's metal sheeting is nearly always made from a combination of metals, allowing it to protect and insulate your home while reducing how much noise it creates. There's no longer interrupted sleep or distractions; just the soothing patter of raindrops. Depending on your home's exact needs, you may find that your new roof is quite a bit quieter than your initial one. When you receive improved protection and noise pollution reduction, it creates a more peaceful, safer home every day. Call us now if you are prepared to trade out your asphalt roof for a new metal one instead. We guarantee you'll love how it performs for longer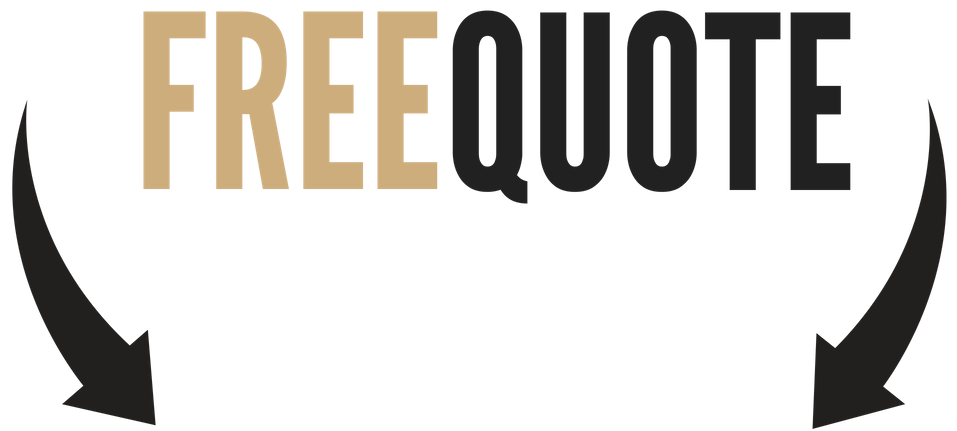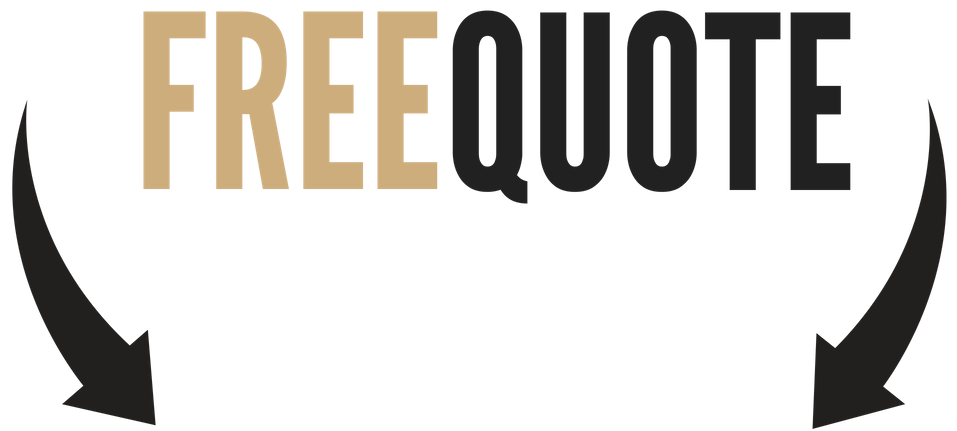 Premier Local Metal Roofing
Any Roof Style
Other homeowners remain concerned over whether or not a metal sheet can form to their architectural style. However, despite how stiff the metal sheeting is, we can install these panels anywhere that you need. Choose us no matter what shape your roof happens to remain. We have a solution for more roofing styles, including:
Gable Roofs
Flat Roofs
Hip Roofs
Gambrel/ "Barn Style" Roofing
A-Frame
Shed Roof Styles
And virtually all other architectural styles.
Our team has yet to find a roof that we couldn't offer our expert service towards finishing. Even if you aren't sure that your home is compatible, we can provide a free in-person consultation. We want to offer our best roof systems to as many area residents that we can. When you need the best mix of value and durability, look no further than us. Call today to discover how we can best assist your home. When you hire us, you're choosing local professionals and lasting results. Most homeowners that we speak to are tired of living with cheap roofing systems that are prone to leaks and damage. Before you call another asphalt shingle provider, Arlington Metal Roofing has the best alternative around.
Our metal roofs are an affordable option that improves your home's value and decreases utility costs. Before you know it, your new roof will have already paid for itself. Whether you've lived in your home for a while or you're planning on building a new house, consider a modern roofing system over traditional asphalt shingles. If you are concerned about higher maintenance and repair fees, then we can save you more each year. Call us today and schedule your metal roofing systems and enjoy a safer, more comfortable home without spending too much. Our team has the expertise that you can trust for the best in
Benefits of Metal Roofing
Because metal roofing systems do cost a little more upfront than asphalt shingles, some homeowners remain unconvinced that they're the best option. However, it doesn't take long before the benefits outweigh the costs. One of the goals of Arlington Metal Roofing is to educate residents about how metal roofs can benefit them versus asphalt. From rumors to misinformation, many homeowners are skeptical at first. However, metal roofs provide superior protection against cold, heat, and weather, as well as reduced energy use. When you need a home that remains protected and comfortable for longer, we can best help you.
Call today for the best in Arlington, TX metal roofing contractors. We can make the potential benefits a reality for your home. Not only will a metal roof reflect more heat and light from the sun, but it also prevents ice and snow buildups in the winter. As the metal heats, it causes piles of snow to slide right off safely. You no longer have to worry about dangerous icicles and impromptu avalanches caused by slamming your front door. Instead, you receive increased protection for any season of the year.
Even during seasonal rain and winds, you won't have shingles flying off and water seeping in. For the best defense against more weather-related concerns, metal never stops working for you. Call today to give your home the best protection possible. Your new metal roof will do what asphalt shingles can't.
Improved Energy Savings
Even watertight asphalt will eventually wear away and allow moisture in. Whether a tile absorbs too much rain or wind rips it off, your asphalt shingle system will eventually run into problems.
Metal produces a tighter seal and naturally insulates better. Not only can it stand up to virtually any weather type, but it will provide better water resistance.
You'll also find that your home remains more comfortable without running your HVAC system more. You can expect less AC use and reduced energy costs each month.
Give your home the best in energy cost savings through a new metal roof system. When you need to save on your utility and maintenance fees, our team is the best option each time.
There are even more benefits than what we have room to discuss here. If you are interested in a new metal roof for your home, call Arlington Metal Roofing
Steel
Steel, used for plenty of metal roofs, is weightier and stronger than aluminum. Manufacturers have developed many durable coatings and finishes that shield steel from corrosion and rust. Steel roofing is typically zinc-coated for corrosion defense and then sealed. A coating of epoxy primer provides adhesion. A top acrylic coating delivers protection and color. Because steel roofs are typically for commercial applications, they usually are given highly durable paint finishes.
Aluminum
Aluminum, very lightweight, is used for selected residential metal roofing. It doesn't rust. However, it has to be coated or painted for appearance Coatings are just like those used on steel. Aluminum is a soft metal, so it dents without difficulty. And, it isn't anywhere as stiff as steel. Environmentalists have voiced concerns about using this precious resource for intentions such as roofing.
High-End Metal Roofing Materials
Other forms of metal roofing are also available but can be quite pricey. They offer dazzling roofs on high-end properties.
Copper
Copper metal roofing, with years of usage, won't rust, has no "finish" to peel or scratch, is pliable enough to effortlessly tool, and weathers naturally to a lovely verdigris patina.  It's very high-priced.
Alloy
Alloy roofing products are best for supple weathering, stability, and strength. Cost hinges on the particular material. However, as a group, they are costly. Stainless-steel roofing, a very pricey roofing material, won't corrode or rust.
Other Materials for Your Metal Roofing Panels
There are other metals available for roofing, like titanium, stainless steel, terne-coated steel, rolled zinc, and terne-coated stainless. Usually, roofs made from these more striking metals will be architect specified and will be customized by a fabricator for a specific application.
There are dozens of different feels and looks that can be done with metal roofing, from the customary standing seam look to the old-school tile look. You can even go with the attractiveness of shakes to the more rustic corrugated look.
The assortment of attractive metal roofing materials is one of the most significant advantages of the industry. Regardless what the look or style of your property, there is undoubtedly a metal roof style that will complete it.